Current recommendations allow for 30 days between coverage inception and contract issuance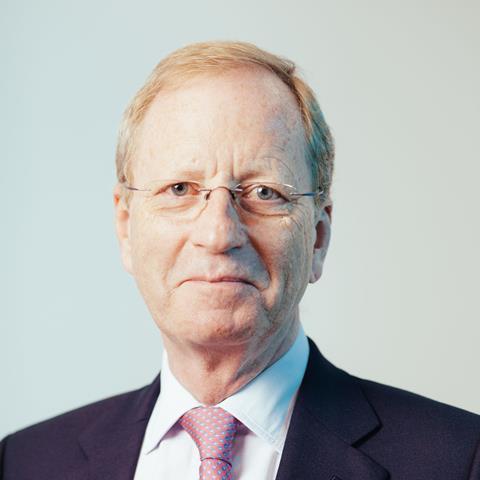 Airmic has urged insurance buyers to insist on policies being issued one day after coverage begins instead of the 30 days currently recommended by the FCA.
The risk managers' association added that one-day policies will only be possible if insurers, brokers and risk managers work together to change market practice and start the renewal process earlier.
Airmic believes that the current FCA 30-day recommendation does not go far enough. It said that without a written contract issued by day one at the latest, buyers cannot be certain about the efficacy of their policy.
The association recommends buyers start their renewal process 60 days earlier than current practice, starting at between 150 and 180 days before coverage inception.
Airmic chief executive John Hurrell said: "For most companies, insurance represents one of their biggest investments and it is a vital source of security, one that can even protect the future existence of the business.
"Having certainty about what a policy will cover and when and how it will pay out from the very first day is therefore absolutely vital to risk professionals."
He added that with this year's renewals currently underway, many policyholders will not have a written contract in place by the time the policy goes live.
"Nor will they have clarity on the finer points and grey areas despite the fact that these can cause major problems later on."
According to a survey of Airmic members, 75% of insurance buyers would prefer issuance of the policy at or before inception. However, there is a perception among some insurance buyers that prompt policy issuance is still viewed as non-urgent by some brokers and insurers.
Despite this, Hurrell said that based on discussions with the market, brokers and insurers are receptive to the idea of starting the renewal process earlier and no-one has said it cannot be done.
He said: "This is encouraging and it is now up to insurance buyers to take control of the timeline to make sure that day-one policy issuance becomes the market norm."
Airmic has launched today an interactive, online timeline, called Airmic Countdown, which aims to help buyers with the renewal process. It identifies eight key steps in arranging the renewal of insurances, providing information on the main considerations at each stage.
Airmic technical director Paul Hopkin said: ""The efficacy timeline guides buyers through the renewal process to help them achieve an effective insurance policy, finalised and in writing, before the actual renewal date. We hope it will give confidence to risk professionals to go to the market and say this is the process and timescale we expect from you our insurers."