Jeremy Trott to run claims operations at Allianz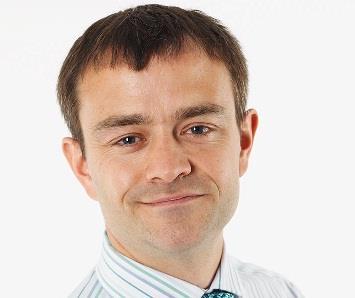 Allianz has appointed Jeremy Trott as head of operations within its claims division.
Trott will be responsible for running the claims operations for Allianz Insurance, which consists of five claims handling centres and a central operations function.
Trott has worked at Allianz for more than six years, with his most recent role being head of strategic innovation within the HR division.
Allianz director of claims Graham Gibson said: "I am pleased to welcome Jeremy to claims. This is another example of Allianz nurturing talent and being able to fill senior roles from within the business."