German group posts €2.5bn operating profit in Q3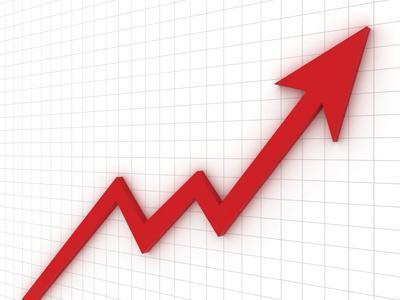 German insurance group Allianz expects its full-year 2012 operating profit to exceed €9bn after a better-than-expected third quarter.
The insurer posted a preliminary third-quarter operating profit of €2.5bn (£2bn) and net income of €1.4bn after better-than-expected performance across all its business segments, especially asset management.
However, Allianz said its net income growth would be lower than operating profit growth because of further balance sheet strengthening including investment de-risking and restructuring activities, as already seen in the first nine months of 2012.
Allianz will report its full third-quarter and nine-month results on 9 November.