Industry experts tell Insurance Times about the recovery of broker schemes following the Covid-19 pandemic and business interruption backlash
WE ASKED: "Has the popularity of broker schemes recovered following distance from the Covid-19 pandemic?"
Sean Neal, commercial director and chief commercial officer, SchemeServe
Broker schemes have definitely bounced back since the height of the pandemic. We currently have 450 UK schemes from a range of brokers, MGAs and insurers running on our platform and our index has been tracking the performance of those schemes since 2015.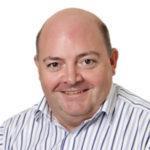 The average rolling growth in gross written premium for schemes (GWP) that went through SchemeServe's platform between January 2021 and December 2022 was 22%.
In 2022 alone, brokers on our platform increased their GWP by 35% on average.
This is clear evidence of the growth in schemes business across this Covid recovery period.
Also, the number of brokers opting to self-build schemes – taking advantage of no or low code technology – has also increased by around 15% in the last 12 months.
We offer both self-build and fully supported services at SchemeServe and, in fact, half of all the new customers we onboarded last year opted for self-build.
We think this a clear indication of a growing technical capability among brokers and an awareness in the market of the opportunities and efficiencies that come from self-building and administrating schemes.
Brokers increasingly want to take control of what and when they launch schemes, to capitalise on new product opportunities and to control how they are run.
Why wait for costly rate changes to be made by a software house when you can do it yourself today?
Nicki Crabb, head of SME and schemes trading, Covéa Insurance
Broker schemes are a core element of our overall commercial proposition at Covéa Insurance. We have traded delegated authority schemes across both our SME and schemes areas of the business for many years.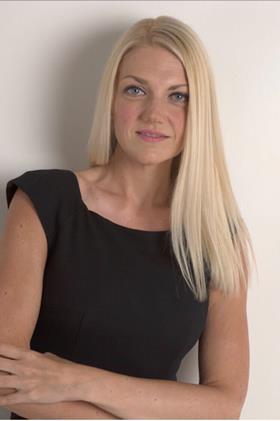 Where we partner with our brokers in sector specific niches - such as events, event hire and media - we did see a decline in scheme activity while these businesses were unable to trade during the Covid-19 pandemic.
However, with necessity being the mother of invention, it was great to see our schemes partners adapt to Covid conditions.
For example, some of our affected clients took on other strands to their trades and our event hire schemes pivoted to offer online catering services to people who were isolating in the lockdowns.
Covéa Insurance was happy to support these adaptations through a simple change to our risk appetite. This made 2021 an interesting year, with some lockdowns and some 'almost back to normal' conditions.
We were there to support industries as they started their recovery and, following this, 2022 showed steady improvements and corresponding growth.
SME is another of the core offerings at Covéa Insurance and we also provide eTraded schemes.
These focus less on sector specific niches and overall, the impact on SME schemes from the pandemic was minimal, with many of these clients continuing to trade normally.
The schemes market is still buoyant and we continue to be approached by new and exciting opportunities in specific sectors where a more generic policy isn't always the most appropriate.
Mike Hallam, head of technical services, Biba
The Covid-19 pandemic had a profound effect on many sectors of the insurance industry - notably the travel, hospitality and events sectors, which were hit especially hard due to the restrictions we were placed under.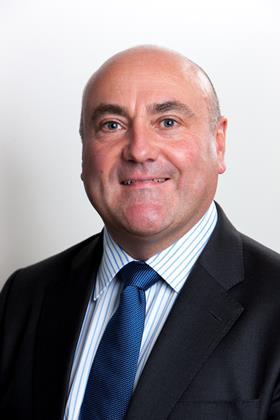 Consequently, broker schemes in these areas did suffer very significant downturns in premium income.
However, many other schemes were very resilient during this period and income was largely maintained, or even increased.
It is pleasing to report that following the lifting of Covid-19 restrictions, those schemes hit the hardest have largely bounced back very well – this is testament to the strength of schemes in terms of their durability and enduring popularity with the broker market.
Current economic and financial pressures mean clients are looking more closely at their insurance spend, both as businesses and as individuals.
This is where brokers can help with professional advice and access to various insurance markets - including Biba's popular member schemes, which offer fair value to clients and provide opportunities that may not otherwise have been available.
As a result, the popularity of broker schemes since the pandemic has now recovered on the whole.
As a Biba member benefit, brokers get access to the member exclusive schemes that Biba offers. The schemes are unique and specifically tailored to meet members' and clients' needs.