Industry-funded unit plans to save £90m in three years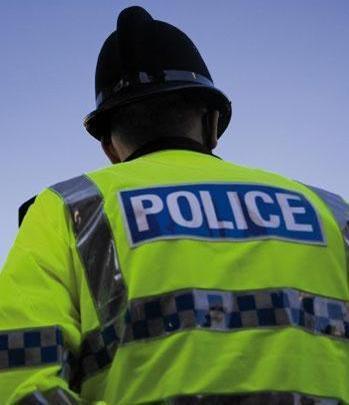 A new police anti-fraud unit aims to crack down on organised crime in motor, pet and public and employers' liability.
Crime gangs came out as a top priority for insurers when the Insurance Fraud Enforcement Department (IFED) asked the industry what types of fraud should be tackled.
The IFED also wants to crack down on 'ghost' brokers and the middle-class professionals that are being lured into organised crime.
The IFED was set up after insurers became concerned that government policing cuts would lead to less resources for fighting fraud.
The unit will cost £9m over the next three years, funded by a levy on ABI members, but aims to save the industry £90m over the same period.
The IFED, staffed by 34 detectives and support staff, will be headed by City of London Police detective chief inspector David Wood. The unit can tackle around 100 cases at a time.
Police will work closely with the National Fraud Intelligence Bureau and the Insurance Fraud Bureau.
Dyson hopes that the types of premiums inflated by fraud, such as motor, will fall as a result. The unit also wants to ramp up the police response to fraud across the UK.
An Insurance Fraud Bureau (IFB) and City of London Police prosecution of an alleged £4m insurance fraud has collapsed over lack of evidence.
The case first came to court in 2009. Brian Barso, 39, a director at personal injury law firm McKeowns, and Dr Lawrence Adler, 57, were among 14 defendents charged with money laundering and fraud by false representation.
Frank Harrold, for­mer director of BCR Legal Group, was charged with money laundering.
The investigation caused the FSA to withdraw BCR's permissions in March 2009 but these were restored on appeal in July 2009.
An IFB spokesman said: The "IFB provided good evidence to the City of London Police to investigate the matter further and bring charges against the professional concerned."