Firms coming under 'relentless attack' from fraudsters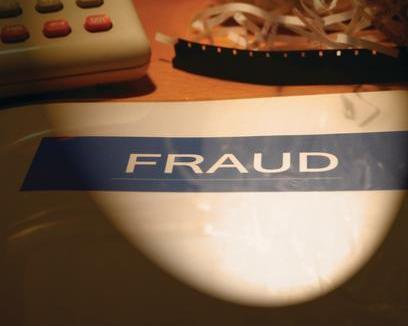 Fraud in 2011 has topped £3.5bn per year, according to KPMG's fraud barometer.
The massive increase has come despite financial institutions implementing leading-edge technologies and strategies to combat fraud and money laundering, and they continue to come under "relentless attack", the report said.
£2.5bn worth of fraud was recorded during the second half of the year – including five large fraud cases of more than £50m each appearing in court.
The report details one rogue trader case (which has not yet been tried) that accounted for £1.3bn. Even without its inclusion, the six months to December 2011 would still have seen the largest amount of fraud ever recorded by KPMG in a six-month period.
KPMG forensic partner Hitesh Patel said: "2011 was an extraordinary year for fraudsters – as demonstrated by the record losses through large-scale cases of fraud that dominated the headlines.
"The economic uncertainty has been the double-edged sword behind these numbers: companies and government agencies have rooted out more fraud through implementing austerity measures and operational changes, while at the same time the pressures on individuals as a result of the downturn continues to act as a catalyst for more fraud being perpetrated."
He added: "These figures represent the thin edge of a much bigger wedge".
This month, Insurance Times launched the Fraud Charter 2012 initiative, sponsored by AXA Personal Lines, to boost the industry's response to fraudulent activity. Click here to find out more and complete our survey.