Tracy Ambrose and Ritchie Last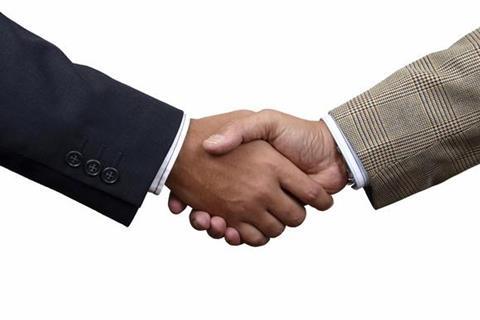 Specialty Lloyd's insurer ANV Holdings BV has hired two new underwriters as it seeks to grow its professional lines division of ANV Syndicate 1861.
Tracy Ambrose has been hired as lead underwriter for professional indemnity and Ritchie Last as senior underwriter, financial institutions.
ANV founder and chief executive Matthew Fairfield said: "Personally for me, and also for ANV as a firm, professional lines are part of our DNA.
"Professional lines is part of our heritage in the company. In addition to their support in the growth of our business directly within the Lloyd's market, our proficiency in and commitment to these lines is a foundation for growth across our US and European MGU operations for the larger ANV group."
Ambrose joined from Catlin, where she worked for 10 years, most recently as class underwriter in professional indemnity.
Meanwhile, Last will be responsible for expanding ANV's Financial Institutions market presence with a focus on asset and fund managers. Last has held senior positions at Marsh FINPRO, Paragon and HSBC and XL Insurance Company.
"Both Tracy and Ritchie bring key skills, unique perspectives and some new strategic relationships to enhance our professional lines offering," said Richard Green Head of Professional Lines Underwriting at ANV Syndicate 1861. "Through their respective contributions to our team, we envisage a wide selection of opportunities, not only to expand our business, but also to address a wider variety of more complex and interrelated risks."