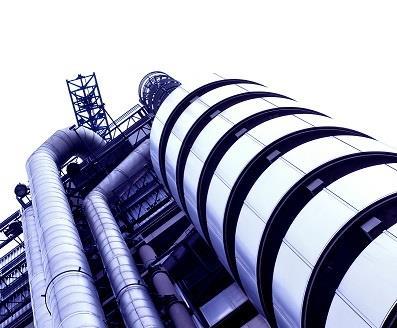 US financial services group AmTrust has agreed to buy Lloyd's insurer ANV for $218.7m (£154m) in cash from its current owner, Ontario Teachers' Pension Plan.
The deal is awaiting regulatory approval and is expected to be complete in either the third or fourth quarter this year.
As well as buying the company, AmTrust will replace Ontario Teachers' Pension Plan as a provider of ANV's funds at Lloyd's.
AmTrust will fund the deal from its working capital.
ANV manages three Lloyd's syndicates – 1861, 5820 and 779. AmTrust already has its own Lloyd's operation which manages syndicates 1206, 44 and 2526.
AmTrust chief executive Barry Zyskind said: "We view the proposed acquisition of ANV as a transformative transaction for AmTrust's Lloyd's operation. The combination of our Lloyd's business and ANV's established organisation will allow our Company to have a greater presence in the renowned Lloyd's of London marketplace."
ANV group chief executive Lynsey Cross added: "In AmTrust, ANV has found the ideal partner to support the next stage of ANV's strategic development, growing its international footprint, building upon the existing underwriting platform and helping to fulfill ANV's long-term potential."