Insurer's former reinsurance director joins broker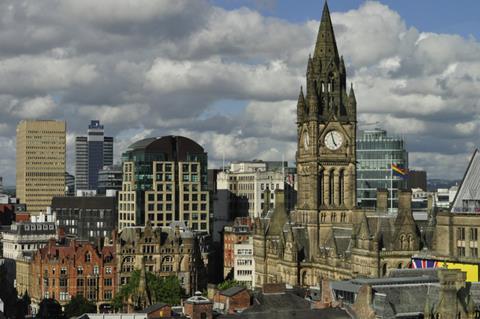 Aon's broking division, Aon Risk Solutions, has hired former Aviva executive Mike Barber as head of its Manchester office.
Barber was previously group reinsurance director at Aviva, where he was responsible for designing and buying the insurance group's reinsurance cover.
In his new role, Barber will be responsible for leading Aon's Manchester national operations. He will report to Jane Kielty, area director for Aon Risk Solutions.
Kielty said: "Mike has a unique skill set with expertise in underwriting, reinsurance, risk, capital, general management and international markets.
"He is a proven senior leader and strong negotiator, with a demonstrated ability to close large and complex transactions. He will be a huge asset to the regional management and national teams at Aon."