Jamie Drummond-Smith oversaw Barbon property and commercial sale to Gallgaher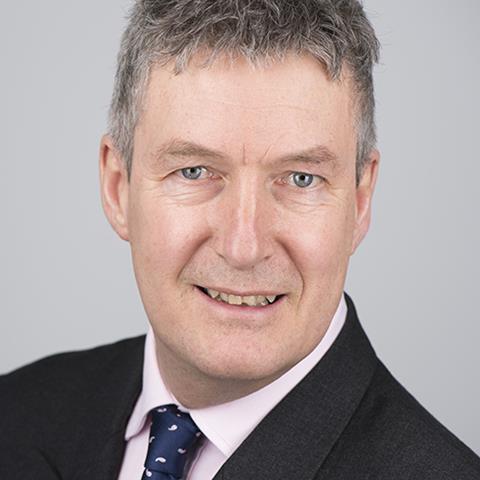 Former Barbon chairman Jamie Drummond-Smith has joined Arthur J Gallagher's international business as a non-executive director, Insurance Times can reveal.
He will chair Gallagher's audit committee and replaces Mike Cooper-Mitchell, who performed the role since 2006.
Having been a partner at Deloitte from 1995 until 2006, Drummond-Smith joined Barbon as chief operating officer and finance director in 2007.
He later became Barbon's non-executive director and chairman and oversaw the sale of Barbon's property and commercial insurance business to Gallagher for £38m in May last year.
Gallagher international chief executive officer David Ross said: "It was during the acquisition process that we came to appreciate his strategic insight and inherent business leadership.
"He is also well-respected for his in-depth knowledge of the regulatory landscape, having held a number of chairman roles on audit and risk committees."
Ross thanked Cooper-Mitchell for his "huge contribution to the success of the international business".
Drummond-Smith said: "I'm excited about joining this vibrant business, which absolutely deserves the success and recognition it is achieving in the international insurance market. David and the team have a clear vision of where they want to take the business and their passion to make that happen is infectious.
"During every stage of the Barbon acquisition I was impressed by their professionalism and now relish the opportunity to get involved as we incorporate the power of all the recently acquired companies to fuel the growth ambitions of Arthur J Gallagher."
Drummond-Smith remains a non-executive director for Cattles Limited and Welcome Financial Services Limited.