Chief executive O'Kane says firm mantained discipline in January Reinsurance renewals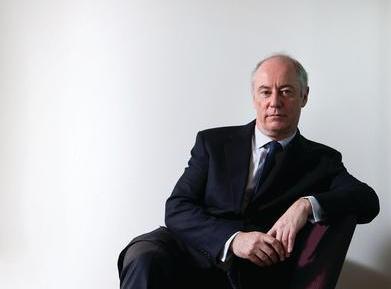 Aspen reported fourth-quarter net income of $67.2 million.
The Bermuda-based firm posted $655m revenue in the period. This missed Wall Street expectations.
Aspen reported a full-year profit of $355.8m and revenue at $2.59bn.
Chris O'Kane, chief executive, said: "In insurance, where rate environments differ by line and geography, our international insurance business has been successful in targeting niche areas where business is well rated and our U.S. platform continues to gain scale with increased profitable growth.
"We maintained our disciplined underwriting approach during the January Reinsurance renewal season as we reduced our book where rates and terms did not meet our return requirements while achieving meaningful growth in areas where overall return remain attractive.
"In 2015, we will remain sharply focused on driving operating return on equity and book value growth. We currently expect an operating return on equity of 11% in 2015.
"We expect to continue to utilize repurchases and dividends as appropriate to return to shareholders excess capital that cannot be deployed in the business at our required rates of return."
Join the debate in our new LinkedIn specialist discussion forums