Aston Lark makes its first acquisition as a group and reveals there should be more to come
Aston Lark has purchased Stourbridge-based broker Ingram Hawkins and Nock (IHN).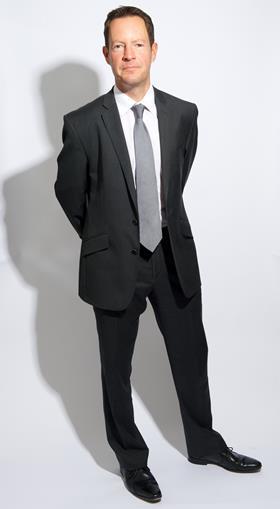 It is Aston Lark's first acquisition since the merger of Aston Scott and Lark in September 2017, and the broker has revealed that there are several other acquisitions in the pipeline.
Peter Blanc, group chief executive of Aston Lark, said "We are delighted to welcome the whole team from IHN to the Aston Lark family. The businesses have a lot in common; both are Chartered Insurance Brokers, independent and client focussed. We see a number of good opportunities to support the expansion of the niches and schemes that IHN has, as well as their plans to develop in their local region. I look forward to meeting all of the team over the next few weeks".
IHN was established in 1974 and has over 2,500 clients.
The West Midlands brokers' mainly serves commercial clients, with around 90% of its business generated through commercial lines.
It has commission and fee revenues of roughly £1.6m.
Liz Foster, managing director of IHN, added: "We have been talking to Aston Lark and building foundations over the course of the last year and we look forward to becoming part of a larger independent broking group. We are aiming to be an integral part of Aston Lark's growth plans in the Midlands area, working closely with our new colleagues in Derby. This is a very exciting time for IHN and we look forward to meeting our new colleagues in the wider Aston Lark business"