Aston Scott has published its end of year results, ahead of the merger with Lark.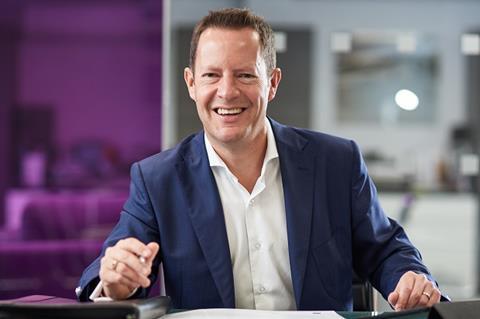 Aston Scott Group made an operating profit of £1.9m over its 2017 financial year. From next year it will report as part of the Aston Lark Group, as the broking groups are merging.
Blanc confirmed in the year-end report that the completion of the merger is expected to be in late 2018, saying: "integration activity is well underway."
The £1.9m operating profit was an increase of over 43.3% from £1.3m in 2016.
Its gross profit was £21.2m, up £1.8m from £19.4m in 2016.
Over the course of the year, Aston Scott completed the acquisition of Salt Risk Management and Derby-based broker A H Bell.
The broking group confirmed in its report it has enlarged its acquisition pot and will look to expand following the union with Lark. Aston Scott Limited reported it had £17.7m in share capital and reserves, almost double the previous year's £9.3m.
2017 also saw Aston Scott complete the transition to a new IT infrastructure and convert to its chosen broking platform Acturis. It spent £1.3m on software over the course of the year.
In his chief executive's statement, Peter Blanc concluded: "We will continue to strive towards our goal of becoming the UK's most trusted chartered insurance broker, delivering for our clients with passion, integrity and expertise and am confident that the enlarged group will go from strength to strength."
Lark merger "well underway"
2017 is the final year that the broker will report before merging with top 50 broker Lark, in a deal that was announced 30 June 2017.
The combined broking groups will be known as Aston Lark from July, with Blanc in the chief executive role.
Blanc said earlier this month that he was feeling confident about the merger timeline, explaining: "Lots of planning and preparation was already done beforehand, so we knew what we were going to look like and all of that has come together really nicely. The management team was in situ before the deal completed.