Aviva to shed £30m-£35m premium and up to 20 staff in a bid to restore profitability to PI book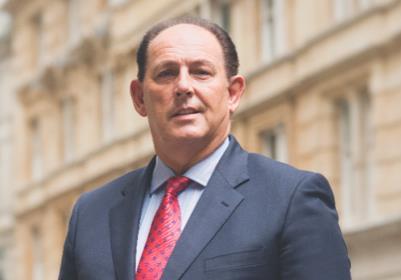 Aviva will stop writing professional indemnity (PI) business for small to medium-sized enterprises (SMEs) from 1 April.
It will also stop offering PI to clients who are unlikely to buy other insurance from the company.
The move will affect between £30m and £35m of premium, and the company will shed "not more than 20" jobs as a result, according to corporate and specialty risk managing director David Hall (pictured).
However, he added: "I hope to redeploy a significant number of that 20 in alternative roles within our group."
The decision has been taken to restore profitability to Aviva's PI book. Hall said that PI business needs to produce a combined operating ratio (COR) of 88% to generate the returns Aviva requires. While he declined to be specific about the COR the business was running at, he added that it was above the required level.
Going forward, Aviva will focus on insuring corporate clients and companies who earn fees greater than £10m a year.
It will place particular emphasis on offering PI cover to corporate clients who already buy or plan to buy other insurance products from the company.
Any new business quotes or renewals for SME PI that have already been issued will be honoured. The existing books of SME PI business will be placed into run-off, handled by Aviva's financial lines claims team based in London.
Hall said: "The reason for this move is simple: our PI book has been unprofitable, and although we have tried corrective action, the current market conditions are against us.
"Refocusing our PI strategy will allow us to reallocate capital more appropriately, as well as supporting our wider strategy of writing more lines of business with our clients."
He added: "Aviva has been very clear about its focus on cash flow, and from a general insurance perspective, we have said we will take tough action on lines of business that are not delivering profitable returns."
Despite the withdrawal from SME and standalone PI, Hall stressed that Aviva was still committed to the PI business.
He said: "We have about £30m that we believe we can't get any profitability out of because there is no support for rate improvements or terms and conditions improvements.
"However, I have got a workforce and an account that I want to move further forwards. It is significant and will be a valuable contributor to my overall results and Aviva GI's results through the balance of 2013 and beyond."