Insurer has widened offering beyond van to include public and employers' liability and tools cover - targeted at construction sector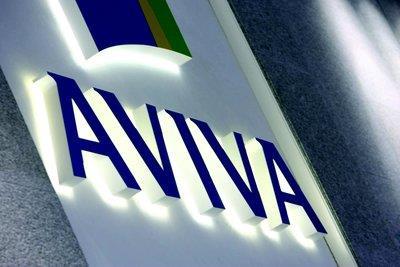 Aviva has launched more commercial products to be sold to small business customers through its direct channel.
The insurer already sells van policies through its direct channel to SME customers but in April it widened its offering to include public liability cover, with optional extras for employers' liability or tools cover.
The policies are aimed at clients in the construction sector, with premiums set at around £150, and is typically for sole traders or small SME customers with up to five staff..
If the number of employees at the company that is trying to buy the insurance exceeds five or they experience some difficulty while trying to purchase the product, the customer will be referred to a broker.
Broker distribution director Fraser Edmond said the move to widen the commercial offering had been driven by the changing demands of smaller SME customers who typically now buy their insurance online rather than going through a broker.
Edmond said: "We already have a direct van offering. The natural extension was to add employers' liability and public liability.
"The types of people that buy van [products] are the type of customer looking to trade slightly differently out of hours, or online, so there is a change in behaviour."
Broker competition
But Edmond stressed that the new products would not compete with brokers because it was at the very small end of its SME book, adding that the customers typically did not buy insurance from a broker.
"I don't see this as competing at all. This is about customer buying behaviour and whether they would choose to go down that route or not.
"We want to use this opportunity to develop our understanding of customer needs and demands.
"We value broker expertise and knowledge. Our strategy is all about supporting independent brokers."
Edmond said the insurer had not set any specific growth targets for the newly launched commercial products.