Three-year programme to be offered across regions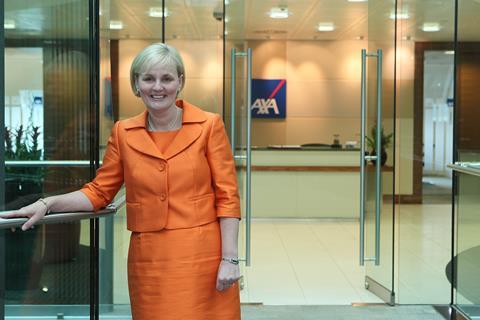 AXA Commercial Lines and Personal Intermediary has launched a nationwide apprenticeship scheme.
The scheme will start at the Bolton office, with four full-time professional apprenticeships, an it will be rolled out across its branch network in coming months.
College leavers will be offered three years of training on the job from AXA professionals across three commercial lines, motor trade, fleet and complex risks. They will also follow a professional study programme leading to qualifications including a CII Diploma.
Apprentices who complete their training successfully will be offered permanent commercial underwriting posts with the firm and the opportunity to progress on to the advanced Diploma in CII.
AXA Commercial Lines and Personal Intermediary chief executive officer Amanda Blanc said: "I'm delighted to announce the launch our apprenticeship programme, which will become a significant part of our ongoing recruitment strategy.
"We recognise that the future professionalism of our industry relies on the capabilities of its people. This scheme demonstrates AXA's commitment to attract and nurture talent, which we are confident will encourage professionalism in the industry and ensure that our business meets the technical and leadership requirements of the future."
Bolton branch manager Chris Maguire said: "Bolton has direct access to a wealth of young talent in the area, particularly from nearby Manchester. The response so far has already exceeded expectations – we had 255 hits on the website on the first day.
"Young people are increasingly becoming more interested in apprenticeships as a way of fast-tracking their careers – either following or as an alternative to university. This is a great opportunity for young bright and talented individuals to gain key technical skills and qualifications, which will allow them to gain a head start in their career development."
The initiative is AXA's second foray into training. It's charity Career Academies works with more than 1,400 employers and 2,700 students to give 16-19-year-olds practical exposure to the world of work. AXA provides internships and mentors Career Academy students at various colleges around the UK to raise the profile of career opportunities in insurance.