Advisory services sale could raise £100m, but insurer says broker arm remains core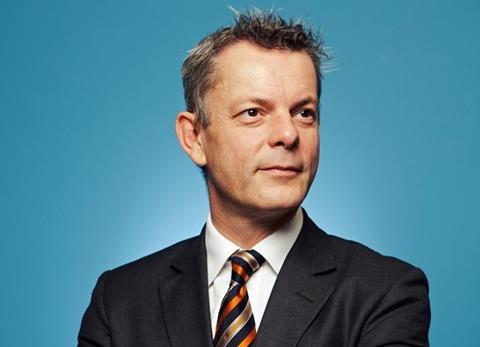 AXA is considering the sale of Bluefin Advisory Services (BAS) as the French insurance group shoots for its five-year goal of a 15% return on equity and 10% annual earnings per share growth.
AXA revealed on Sunday that it had appointed Fenchurch Advisory Partners to consult on BAS's "strategic options" after reports suggested the unit was for sale and put its value at £100m. But AXA stressed that the review did not include the insurance broking operations, Bluefin Insurance Group, which remains core to the company's business.
Under its 'Ambition AXA' plan, AXA is looking for cost savings of €1.5bn (£1.3bn) in mature markets by 2015. In non-life insurance specifically, it wants €1bn of pre-tax savings. The company said that it was going to be more selective in mature markets, focusing on higher-margin products with lower capital consumption.
BAS, AXA UK's independent financial advisory business, has been a drag on the group in recent years. A £62m fall in the value of its investments led to a £64m full-year loss in 2009.
While it made a far smaller £1.4m loss in 2010, BAS received a £4.2m capital injection from its intermediate parent, Bluefin Group. The company has shareholders' funds of £4m.
AXA is not shy of selling businesses it considers not core. It sold parts of its UK life business to specialist life buyer Resolution for £2.75bn in June 2010.
While sharing the Bluefin name, Bluefin Insurance is a separate business. Chief executive Stuart Reid said: "We continue to be an integral part of AXA's strategy in the UK. We remain profitable and our future with AXA remains secure."
Pass notes: Bluefin v AXA
Should we believe Bluefin's broking group remains core to AXA?
The broker aims to put more business through its parent, AXA. Stuart Reid wants the current £50m to double in two years. Plus one of the reasons for AXA hiring Amanda Blanc as commercial head was her strong understanding of both the underwriting and broking sides of the business.
Any evidence of an increase?
Hiscox recently accused Bluefin of favouring AXA when placing business. Reid quickly rebuffed the accusation, but it is a sign that it is starting to make greater use of its parent's underwriting capacity.