Seven new members joining board next year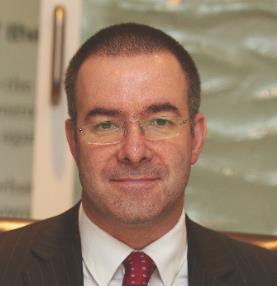 AXA global chief fraud control officer Richard Davies has been appointed chairman of the Insurance Fraud Bureau's (IFB) technical board.
Davies will become chairman on 1 January, when the board changes to include seven new members.
The board's role is to advise and drive the implementation of IFB initiatives and counter-fraud products.
Davies said: "Fraudsters aren't standing still, and as their methods evolve our response needs to adapt. Consequently there is plenty of work to be done to ensure that the IFB's 'business as usual' and governance models evolve to meet the strategic needs of the wider industry."
The board was previously chaired by Allianz fraud manager Mihir Pandya, who will chair the IFB strategy project board.