13 middle managers will be made redundant as a result of the new combined brokered and direct claims division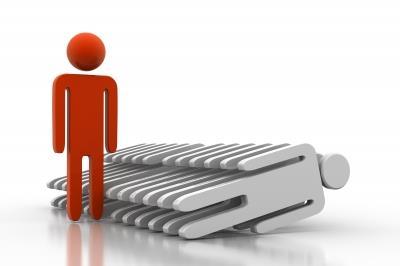 AXA is set to make 13 middle managers redundant as a result of the merger of its brokered and direct claims divisions.
The combined claims unit, headed up by claims director Chris Voller, has resulted in a duplication of a number of roles at the insurer.
Voller said: "Combining AXA's claims functions creates an organisation of more than 1,600 claims professionals, allowing us to bring greater consistency to our service levels and efficiency in our supply chain management. Inevitably, in bringing two large organisations together, there has been some duplication of roles but we have worked very hard to keep these to an absolute minimum.
"Despite our best efforts, we expect up to 13 roles will be made redundant due to duplication and are of course working closely with those individuals to identify positions elsewhere in AXA where possible or to help them transition to another organisation. All of the roles affected are at middle management level and there will be no impact at the front line, operational level."
The new claims division has four divisions: property and lifestyle, motor, liability, and large loss.
The structure and leadership of the divisions was revealed in November.
Join the debate at our Insurance Times Claims Forum on LinkedIn