Shortages are most acute in mid-level posts, says recruitment consultancy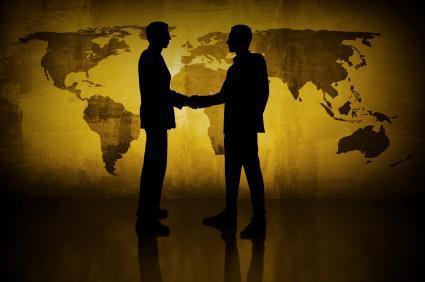 The north of England is witnessing an insurance jobs boom, according to new research by recruitment consultants Robert Walters.
The latest Robert Walters Jobs Index, covering the first quarter of 2015, shows that the volume of insurance jobs advretsied in the north of England has increased by 29% compared to the same period the past year.
The same data also shows healthy increases in demand for insurance professionals in the midlands (9%) and London and the south east (10%).
Richard Johnson, Manager - Insurance, Robert Walters said that skills shortages were most acute in audit, risk and compliance, where specialists are able to command high salaries and good benefits packages.
He said: "Less acute, but still significant, is a shortage of professionals in finance, underwriting and broking functions, where the current skills shortage once again means that the market strongly favours candidates.
"Beyond financial services, the uptick in the UK's economy has seen retailers and other commercial firms investing in insurance risk management staff, with a noticeable increase in recruitment in this area."
Johnson added that the skills shortages across the insurance industry were a knock on effect of the recession, during which employers were reluctant to take on graduates and other junior staff.
"The bulk of roles currently facing shortages are mid-level positions, calling for professionals with five to ten years experience. Accordingly, employers are now faced with a shortfall of candidates who fit this profile."