Motor insurer seeking to fill 250 posts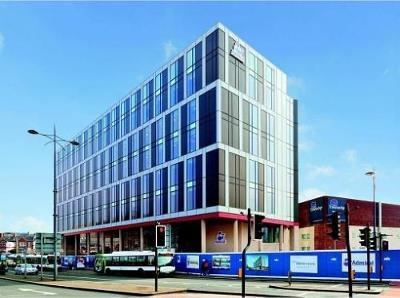 Admiral Group has announced that is recruiting more than 250 new staff at its south Wales offices.
The motor insurer is seeking to fill 150 posts in Cardiff, more than 100 in Swansea and over 30 in Newport.
The jobs are being offered in the south Wales-based company's contact centres, IT department and its law firms Admiral Law and BDE Law.
Admiral, which is the only Welsh-based company listed in the FTSE 100, is currently ranked as 2nd place in the Sunday Times' list of best 100 companies to work for.
The insurer, which has a long-established office in Swansea, has recently moved into new offices in Cardiff and Newport.
Join the debate in our new LinkedIn specialist discussion forums