Lisa Bartlett's appointment completes senior management team for AXA's commercial regional branch network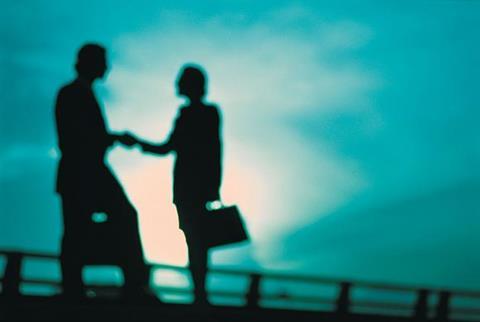 AXA Commercial Lines and Personal Intermediary has hired former Willis and Towergate executive Lisa Bartlett as regional director for the North.
Bartlett has 20 years' broking experience. Before joining AXA she was client sales and service leader at Willis between August 2014 and February 2015. Before that she was sales and marketing director at Towergate for two years. Prior to that she worked at Aon for seven years.
In her new role Bartlett will have full operational responsibility for AXA's branches in the North, comprising Glasgow, Newcastle, Manchester, Leeds and Bolton.
She will report to commercial lines managing director Jon Walker.
Bartlett's appointment completes the senior management team for AXA's UK branch operation. It follows the hire of South regional director Linda Courtney and commercial intermediary e-trading director Deepak Soni in December 2014.
Walker said: "It took a little longer than anticipated to fill this position but it is such a strategically important role that we wanted to be sure we had the right person with the right experience and credentials to take up the challenge.
"Lisa's track record speaks for itself and she knows the broker market inside out so she is the perfect candidate for this role and I look forward to her joining my senior management team."
He added: "We now have a structure that brings decision-making authority even closer to the branches and allows us to move at the pace that brokers require. It's great that we finally have the final piece in place and we can move up a gear in the execution of our regional strategy."
Bartlett added: "The level of autonomy that AXA has given its branches and the plans to devolve even more power to local underwriters was a real draw for me.
"Having worked in broking for so many years, I understand the importance of insurers having a local presence and I'm really looking forward to helping further develop and cement that culture in the North."