Insurer recruiting internally and externally for four new roles as it seeks to make broker access easier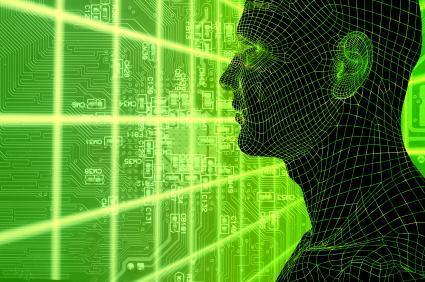 AXA Commercial Lines and Personal Intermediary has unveiled a new structure and strategy for its broker e-traded business.
The new structure is designed to provide dedicated resources for the insurer's range of e-traded products and allow it to better define its e-traded proposition to brokers.
The new structure comprises the following roles:
Head of eDeals and partners
Underwriting manager – eTrade
Sales manager – eTrade
Head of eTrade marketing
Head of customer and operations
AXA is recruiting internally and externally for all roles except underwriting manager – e-Trade, which has been filled by Wayne Barker.
The insurer expects to fill the remaining roles by the third quarter, while new director of commercial intermediary e-trading Deepak Soni continues his review of AXA's current broker e-trading offering.
Soni joined AXA from Hiscox in December 2014.
Soni said: "Getting the structure right is absolutely vital if we are going to deliver a proposition that works for brokers and their customers.
"We need to continue to build on our customer-centric approach to product development whilst delivering a customer experience more in tune with the modern consumer culture.
"Not only do I want to make it easy for brokers to do business with us, I want to create a market-leading brand that delivers products and services in a multi-channel environment with the intelligent use of data and technology."
He added: "We have an excellent existing range of products but we can't stand still and must adapt to changing trading environments to successfully deliver on our 2020 strategy. E-trading can't be conducted as a side-line to a wider commercial strategy but must be approached and delivered as a standalone proposition. The structure I have put in place will allow us to do that."
Etrading Broker Insight 2015
The Etrading Broker Insight 2015 report from Insurance Timeshas revealed who brokers have rated as the best etrading provider.
Analysing results from 261 brokers for 11 insurer's and three software houses' etrade offerings, the survey benchmarks their performances across 10 service dimensions and provides a net promoter score (NPS) for each.
You can find out more about the results and how to order a full copy of the report here.