Admiral Law and BDE Law handle claims for Admiral's non-fault motor customers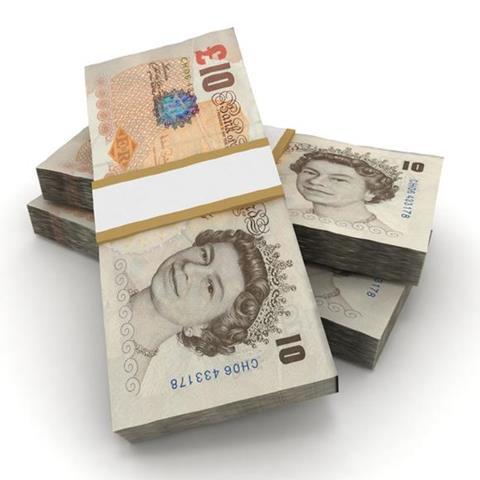 The two alternative business structures (ABS) owned by insurer Admiral reported pre-tax profits of £6.2m in 2014.
Admiral Law, the ABS, set-up as a joint venture between Admiral and personal injury firm Lyons Davidson, reported a 53% increase in pre-tax profit to £4.3m in 2014 - its first full year of trading.
The company was set up in May 2013. Turnover shot up by 77% to £10.9m while cost of sales also more than doubled to £4.3m.
BDE Law, which was set up as a joint venture between Admiral Group and Cordner Lewis Solicitors also in May 2013, reported more than a six-fold increase in pre-tax profits to £1.8m from £273,000 in 2013.
Turnover in 2014 grew by more than three times to £4.9m, while the cost of sales more than doubled to £2.2m from £949,000.
Both BDE and Admiral Law handle claims on behalf of Admiral customers when they have suffered personal injury or other losses in a non-fault motor accident.