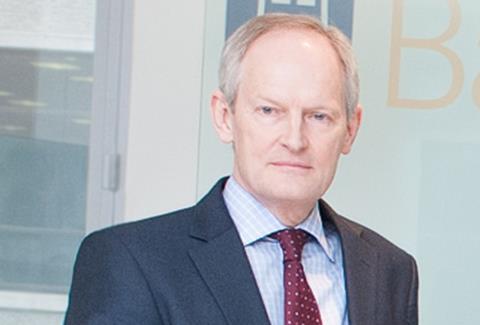 Lloyd's insurer barbican has opened a new office in Manchester.
It is based in the recently developed 'Hive' complex in the city's Northern Quarter.
Barbican said the new office serves three main functions: proving a regional base for underwriting and business development of recently launched UK insurance division Barbican Protect; acting as an administrative hub for functions such as data entry, finance and credit control; and providing support services to Barbican's London-based underwriting operations.
Barbican group chief executive David Reeves (pictured) said: "This is a significant milestone in the continuing development of Barbican. It provides us with a strategic base from which to further capitalise on the potential afforded by the UK regional market through Barbican Protect, while also significantly enhancing our administration and underwriting support capabilities across the group."