MGA is working with Ryan Insurance Group to launch a beach hut insurance policy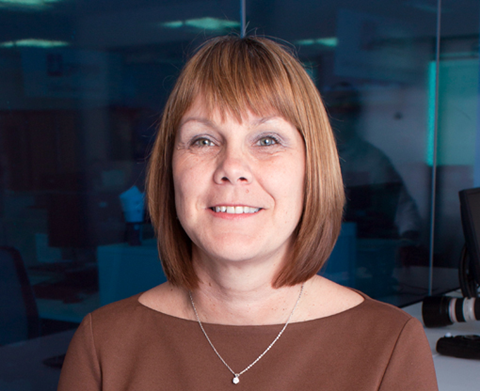 The first insurance scheme created through MGA UK General Insurance's £100,000 Schemes Seat programme to identify innovative new broker schemes has been launched.
UK General is working with Ryan Insurance Group on a beach hut insurance policy.
Ryan Group's scheme is one of five that that will receive funding from UK General.
The other four are Best Insurance, Square Mile Insurance Services, New Moon Insurance Services and The Warranty Company UK – selected from 18 entrants.
The six-figure funding will also be used to provide the firms with business plans, IT, web development and compliance support.
The initiative is open to UK brokers with new or existing schemes where the investment would be used to grow the business or new product ideas where a market need has been identified.
At the inaugural event of The Schemes Seat initiative during the Biba conference last year, seven shortlisted brokers pitched their personal lines schemes ideas to a Dragons' Den style panel before the final five were chosen.
UK General schemes managing director Karen Beales managing director said: "Ryan Insurance Group's beach hut scheme idea was typical of the most innovative schemes we've seen during our "Schemes Seat" initiatives this year.
"We have been impressed with the level of innovation brokers are bringing to their schemes ideas. And this includes brokers who are setting foot into the specialist and niche schemes arena for the first time.
"Brokers with new schemes ideas shouldn't hesitate to contact us – we are always open to discussing new concepts regardless of whether we're running the Schemes Seat or not."
Ryan Group managing director Tim Ryan said the funding would enable the broker to develop and launch a quote, buy web trading facility and appoint a dedicated marketer to help launch its new product.
He added: "Over 6,000 beach huts are located in our region of East Anglia and we believe this provides us with a strong opportunity to capitalise and get close to those communities."
Join the debate in our new LinkedIn specialist discussion forums