Lloyd's insurer's figures boosted by growth in marine and aviation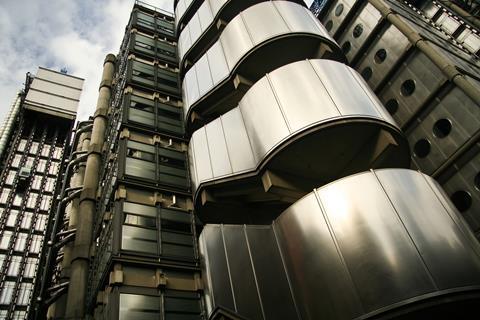 Lloyd's insurer Beazley boosted GWP by 11% to $518m (£332m) (Q1 2012: $465m) in the first quarter.
Business volumes were boosted by the marine division growing its book by 24% and the new aviation team that started writing business in the final quarter of last year.
Another growth driver was the reinsurance division increasing premium by 20% and an 8% rise in management liability and in technology and media business.
Chief executive Andrew Horton said: "We have made a positive start to 2013, with an 11% increase in premium and rates rising across most of our business."