Petition has 28,600 signatures and counting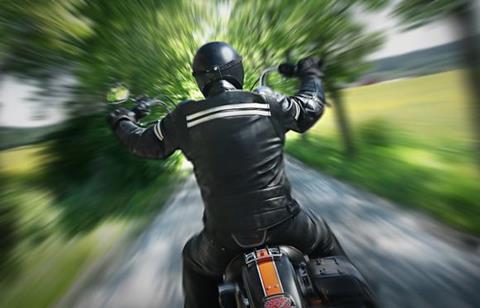 Specialist motorcycle broker Bennetts is lobbying the Department of Transport to slash biker road deaths by adding compulsory questions on motorcyclists in driving theory tests for motorists.
The broker has published a petition on a government website to have the current test changed, claiming that bikers account for 1% of UK road traffic but make up more than a fifth of all road casualties.
The current driving theory test includes questions on motorcyclists, but because the questions are picked at random there is no guarantee that a biker-related topic will come up.
The petition, called 'Motorcyclists Matter - to ensure that biker-related questions are compulsory in the driving theory test', has around 26,800 signatures. If 100,000 sign up then the issue is allowed to be debated in the House of Commons.