Brokers to learn about report's findings from former law commissioner David Hertzell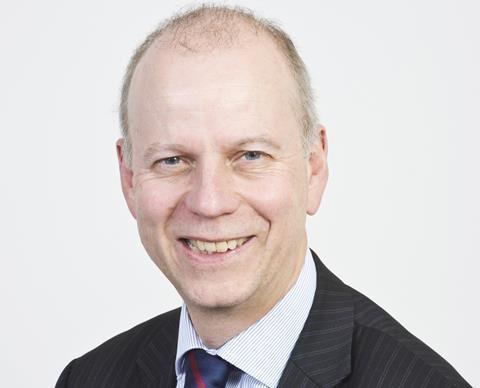 Biba has teamed up with insurance governance consultancy Mactavish to develop a brokers' introductory guide to the Insurance Act 2015.
The guide, sponsored by Aviva and QBE, will be launched at a fringe event at the Biba annual conference tomorrow.
The Act gained Royal Assent on 12 February this year and will come into force on 12 August 2016. It will make big changes to insurance contract law and affect how all commercial brokers operate.
Considerations for brokers include 'contracting out', where brokers can contractually opt out of the Act, the new duty of fair presentation, and the associated reasonable search requirements, which cover what a policyholder reasonably ought to know about a risk.
At the launch event, Mactavish experts will present the report's findings to brokers.
Among the experts will be former law commissioner David Hertzell (pictured), who led the work on the Insurance Bill and joined Mactavish to work as a special adviser on insurance governance earlier this year.
The Mactavish experts will be joined by Brokerbility chairman and Chartered Insurance Institute president Ashwin Mistry, as well as representatives from sponsors Aviva and QBE.
Mactavish chief executive Bruce Hepburn said: "It is vital that all parties understand the critical implications of this long overdue change in the law – the first in over 100 years – and use the transition period before August 2016 to review processes and systems to prepare for the significant additional demands it places on them.
"Our guide sets out useful areas to consider before the change goes live and we would urge as many brokers as possible coming to Biba 2015 to attend this fringe event to learn more and obtain a free copy of this important guide produced by ourselves and Biba."
Biba chief executive Steve White added: "Brokers can use this guide to help bring their staff up to speed on the operational changes they may need to consider.
"We have also written it from a customer perspective so that brokers can help support customers in understanding their new duties.
"The Insurance Act is a key Manifesto point for Biba and we welcome the valued contributions from Mactavish, the Biba technical committees, advisory boards, the Chartered Insurance institute, LIIBA and Airmic in producing this introductory guide."