Guidance on new burdens on business clients and consumer rights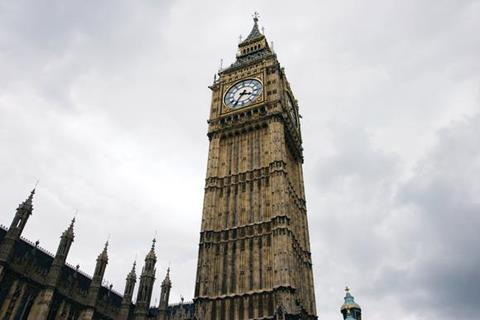 Lloyd's Market Association (LMA) and the International Underwriting Association (IUA) have published a guide to the new Insurance Act, which comes into effect in August 2016.
The guide details changes to existing legislation that will place additional disclosure burdens on business clients and provide additional protection for consumers.
Guide author Harry Wright, a barrister from 7 Kings Bench Walk, said the Insurance Act 2015 "is the most significant reform of UK insurance contract law since … 1906."
Enacted by parliament in February, it will not be enforced until August next year to allow the industry time to adapt.
For business contracts, the new act places a stronger onus on a client to provide the insurer with a full presentation of risk, and states that the insured cannot claim ignorance of anything that could have been revealed by a reasonable search of available information.
On business and consumer contracts, breach of warranty will no longer be a blanket reason to void a contract. If the breach was remedied prior to loss, cover will remain in place.
And for consumer contracts, if a client breaches the terms of his policy, the policy will not be voided if the client can prove the breach could not have increased the risk of the loss that actually occurred, in the circumstances in which it occurred.