Paul Hughes to head wholesale distribution and Simon Rhoades to join as commercial schemes manager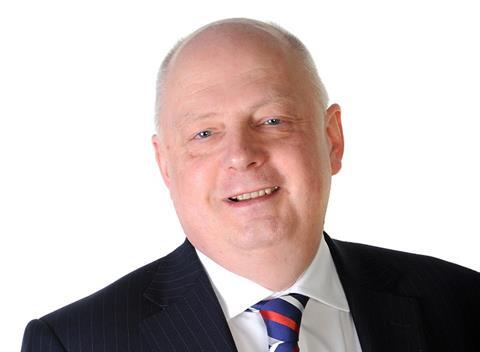 Bob Gratton, product and underwriting director of Bollington Insurance Brokers and managing director of Bollington Underwriting, is to retire in mid-August, Insurance Times can reveal.
Gratton (pictured) worked at Bolllington for eight years. He has been managing director of Bollington Underwriting since January 2012.
He is currently serving his notice period and will be working on special projects until his departure.
Paul Hughes, direct sales director, will assume responsibility for Bollington's underwriting and wholesale operations with immediate effect. Hughes, who reports to group managing director Chris Patterson, has been with Bollington since January 2014.
Bollington has also announced the appointment of Simon Rhoades as commercial schemes manager, who will also report directly to Patterson.
Rhoades, previously head of underwriting at Totemic, has held a number of senior positions in the industry and will be responsible for ensuring the continued profitability and expansion of the group's delegated schemes, including securing new capacity..
Commenting on Gratton's retirement, Patterson said: "Bob has worked at Bollington since 2006 and has contributed to the group's success significantly during his time here. The group thanks him and wishes him well as he steps down from his present role."