Growth driven by maintaining revenue and non-recurrence of major spend on operations restructure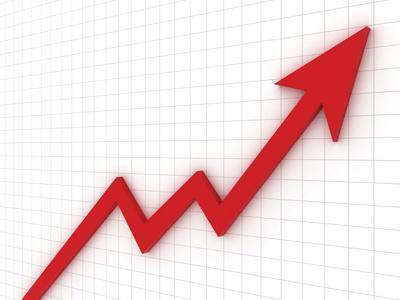 Bollington Insurance Brokers, the broking arm of Bollington, returned to profit in 2014 after making a pre-tax profit of £1.2m – a swing from the £645,273 loss the broker reported in 2013.
The broker saw a growth in profits despite turnover remaining flat at £11.8m in 2014.
Administrative expenses fell by £15.2% to £10m in 2014 from £11.8m in 2013 – back in line with its 2012 administrative expenses figure of £9.9m.
The broker also reduced its wages and salaries by 11.8% to £5.3m in 2014 from £6m as the number of employees reduced to 178 from 185.
The broker has streamlined the claims and relocated some roles to its call centre in Stockport from Glasgow and Liverpool.
Bolling Group chief executive Paul Moors added that the broker had also increased headcount in 2015 following a number of new hires.
In 2013 the broker's administrative expenses were pushed up after it spent £2m towards a major restructure of its operations, following a management buy-out in March. The restructure included an upgrade to its website and call centre.
According to latest accounts filed at Companies House the broker said: "The directors are committed to continue to invest in new technology and products for the business which they are confident will position the company well for future growth in revenue and profitability."
Sister company Bollington Underwriting, an underwriting agent with delegated authority, also swung to a profit of £282,006 in 2014.
Administrative expenses reduced 27.4% to £1.05m. Turnover also grew by 4.4% to £2.5m.
The underwriting arm had reported a loss of £205,028 in 2013 as a result of the operations restructure.
Moors said: "The changes we made in 2013 are starting to filter through. The first half of 2015 has continued on the path of 2014 and the business is in good shape."