Figures show number of passports in use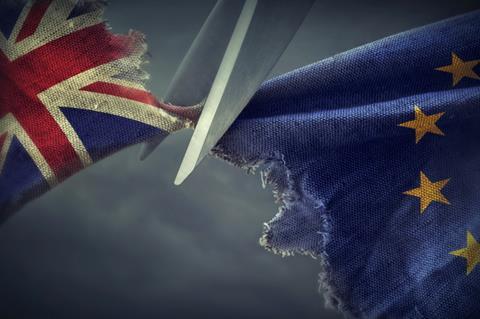 Brexit puts the ability of more than 5,000 UK financial services firms to do business in the European Union at risk, figures from the FCA reveal.
Of these, more than 2,700 are insurance brokers, and more than 200 are insurers.
The figures, contained in a letter from FCA chief executive Andrew Bailey to chairman of the Treasury Committee Andrew Tyrie, show that 5,476 companies use passports to access the European Union (EU).
It also shows that more firms – 8,008 – passport into the UK from Europe.
The FCA data also show that 2,758 companies passport into the EU from the UK under the Insurance Mediation Directive, compared with 5,727 that passport into the UK from the EU.
In addition, 220 UK firms passport into the EU under the Solvency II directive, compared with 726 that passport into the UK from the EU under that directive.
Publishing the figures yesterday, Tyrie said: "These figures give us an initial idea of the effects of losing full access to the Single Market in financial services.
"The business put at risk could be significant. Almost five and a half thousand UK firms are using passports to do business in Europe, and over eight thousand European firms are using passports to provide services in the UK.
"None of the current off-the-shelf arrangements can preserve existing passporting arrangements, while giving the UK the influence and control it needs over financial services regulation as it develops."