Role became available after Charles Roxburgh was named as second permanent secretary to the Treasury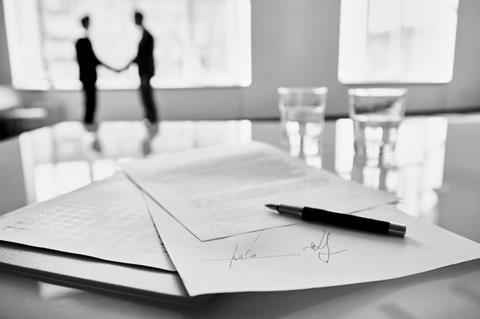 Katharine Braddick has been appointed as director general for financial services at the HM Treasury.
Braddick is currently the director for international and EU financial services at the Treasury.
She will be responsible for all issues relating to financial services, the financial system and financial stability.
The role became available when Charles Roxburgh was appointed second permanent secretary to the Treasury in July this year.
Braddick then won the position after the vacancy was opened up to civil servants and external candidates. She will take up her new role immediately.
Braddick first joined the Treasury from the Bank of England in 2014.
She has previously held roles such as Prudential Regulation Authority (PRA) director of prudential policy. FSA head of banking and ABI head of general insurance regulation and personal lines.