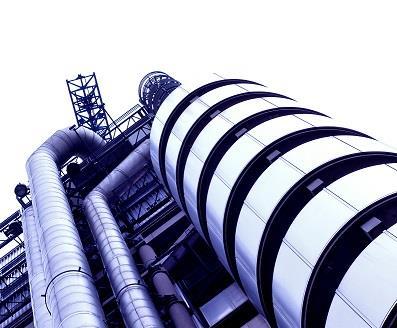 UK insurers will be better off outside the EU because they can escape the "absolutely dreadful" Solvency II rules, according to the former head of the Civil Service.
EU capital rules have damaged competitiveness and hampered the insurance sector's ability to expand, Lord Turnbull told the House of Commons Treasury Select Committee.
"It would actually help insurers if they could leave that arrangement. People could come to London and insure – whether it's aircraft or factories or satellites – and we may find that we are better placed to offer trade," said Turnbull, a former non-executive director of Prudential.
Following last week's Brexit vote, concerns have been raised about the possible damage to the insurance sector of losing passporting rights, which allow firms to conduct business across the EU.
Turnbull said the risk that the UK could lose passporting rights was "worrying".
Turnbull said the European Commission is likely to try to "bite off some bits of financial services" during its post-Brexit trade negotiations with the UK.
"They've had this ambition for a long time," he said.
But he added that London would become more attractive to some insurance companies if it was outside the EU.
"When I was associated with Prudential, it had very little business in the EU. Companies like that prefer to develop into Asia and the US. Solvency II actually makes it more difficult to expand," he told MPs.
"A European-based and regulated insurance company is at a disadvantage relative to a Canadian or American one."