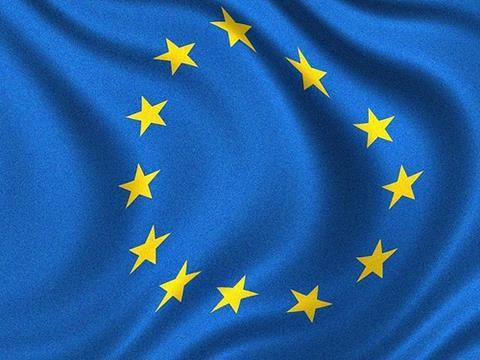 Start-up risk management company Atidot chief executive Dror Katzav has said that Brexit means bad news for innovation as start-ups are "businesses for immigrants".
Speaking at a London InsurTech event on June 29, six panellists shared their views on whether Brexit would impact the InsurTech wave in London.
Willis Towers Watson chief technology officer Simon Gaffney and Allied World head of speciality lines Olivier Marre were both concerned about the referendum result.
Gaffney said: "It brings uncertainty. Insurers shouldn't exist to assist on uncertainty."
And Cass business school head of actuarial Jens Perch Nielsen said that Brexit would make everything "10% harder".
However, the chief executives for Germany based start-up Kasko and US based start-up Slice Labs said they had not made any changes as a result of the vote.
The event was chaired by Chares Taylor chief operating officer Paolo Cuomo.