Insurtech start-up will use investment to continue development of new platform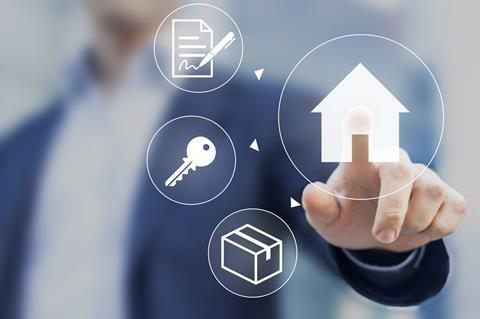 Bermuda-based global insurance group White Mountains has invested £6m in UK insurtech start-up Buzzmove.
Buzzmove, founded in 2013, is an online price comparison and booking platform for services related to moving house, including insurance.
The start-up has spent £4m of the investment on buying out all of its existing shareholders and the rest went towards its new mobile app platform.
Customers can use the app to catalogue their belongings and buy home contents insurance.
Buzzmove chief executive Rebecca Downing said: "Buzzmove aspires to be to home and household contents insurance what telematics is to motor insurance, enabling truly personalised home- and household contents-based insurance policies."
White Mountains' investment follows Buzzmove's recent participation in Startupbootcamp InsurTech, a three-month insurtech accelerator program.
Startupbootcamp InsurTech managing director Sabine VanderLinden said: "Insurance customers want more personalised and transparent products and services that they trust, and Buzzmove aims to do just that; straddling the e-Commerce, home and insurance environments.
"We foresee huge potential for Buzzmove's solution within an insurance sector that is seeking improved customer engagement via digitisation."