Chairman says brokers might find themselves being cut out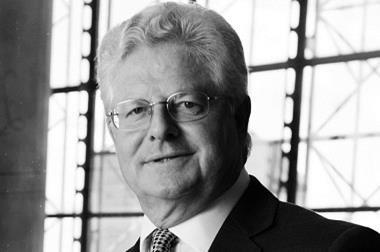 Reinsurers who have been forced to cut prices four years in a row should target brokers' fees, Lloyd's chairman John Nelson has said.
In an interview in Monte Carlo he explained that brokers need to cut profit margins as the industry struggles with low interest rates, declining rates and expenses following Brexit.
Nelson said that if broker fees continue to go up brokers will find themselves being cut out, Bloomberg reported.
Large companies such as Munich Re are able to keep costs down because they can do business directly with clients.
But smaller firms including Lloyd's members rely heavily on brokers, which leaves them with higher costs.
Nelson also said that the UK's decision to leave the EU has had a limited impact on Lloyd's and that it would be ideal to keep passporting rights so that financial services are maintained with the EU.
EY head of speciality insurance Andy Worth said that to cut brokers' commissions would be a "very difficult thing to do".
He said that brokers "are very powerful and manage a lot of premiums".