Alan Green has joined the Carlisle-based broker as senior commercial executive for the North East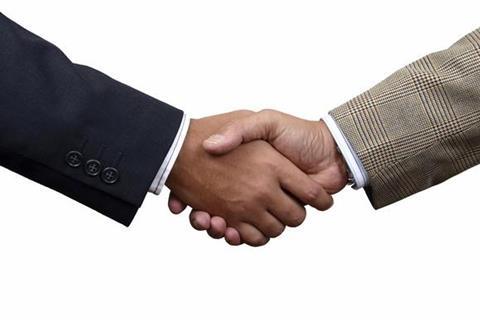 Rural and commercial insurance based broker H&H Insurance has hired Alan Green as senior commercial executive for the North East.
Green joins the Carlisle and Durham-based broker from Aon Risk Solutions where he was client manager.
At H&H Green will be responsible for developing the company's commercial insurance business.
The broker which has a presence across the Northumberland, Durham and Tyne and Wear regions, places insurance for property and business interruption, public, employers and directors & officers liability, as well as environmental and cyber liability.
Commenting on his appointment Green said: "This is a wonderful opportunity for me to join such a forward thinking and progressive company. My main objectives will be to manage and maintain the existing client base, whilst developing new opportunities.
"I will be working closely with the directors of H&H Insurance Brokers to formulate strategies to drive the business forward and achieve healthy growth. I am absolutely committed to understanding my client's needs and providing the most effective insurance and risk advice as a result."
H&H sales director John Pieri added: "Alan is well known and respected and brings with him great experience and extensive knowledge. We are delighted that he will be joining our team here at H&H Insurance Brokers."
"Whatever the size of a client's business it is increasingly important to ensure that it has the correct insurance in place and I know that Alan will be integral to not just the company's growth but to ensuring that his professional advice and support is afforded to our customers."