Network members say they were not consulted about deal with newcomer Chesham Insurance Brokers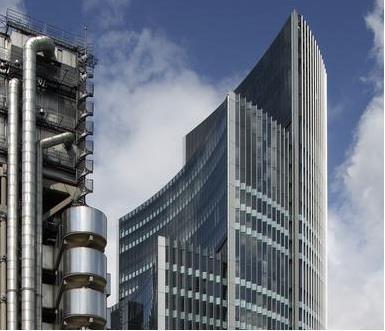 Disappointed brokers have accused Willis of failing to consult members about plans to sell its SME brokerage to Chesham Insurance Brokers owner Tom Bartleet.
The global insurance giant is an advanced discussions with Bartleet, whose brokerage joined Willis's commercial network in September last year.
Bartleet, who was formerly a director at Willis and chief executive officer of its global small commercial business division, bought Chesham in May.
One broker who declined to be named said that Willis had been involved in talks with at least three members for about 12 months over a proposed sale of the SME broker that involved splitting its business up by region, postcode or other means.
"Then, just out of the blue, we were told that Chesham had bought it. Had I known that it was going to bundle the business up, we might have entered into negotiations to buy that book of business," he said.
"As a result of this sale, Chesham has become the biggest broker in the Willis network."
Chairman and joint owner of Berkeley Insurance in Leicester Andrew Bedford said: "Like a lot of brokers in the Willis network, we've been disappointed in the way in which the process was undertaken.
"There was no consultation and no involvement. We were just told the decision had been taken 10 days ago. We were aware of it but that's all. It goes against everything it said in the past to us personally. This way of doing business is a complete departure.
"I'm surprised that Willis didn't look for a best price and advise us and give us an opportunity to make a pitch," he said.
Beaumonts Insurance Group managing director Simon Bland said: "I do feel slightly disappointed that this business wasn't offered up to other members or members in general to express their interest.
"I was surprised at the way it had done it. The whole idea of a network is that we are all partners and we are all working together. This is a big decision for the network, yet only one network member was ever brought to the negotiating table."
Willis Networks managing director Sara Fardon said: "We had more than 60 members of our Willis Commercial Network at our international forum in Malta. Our new strategy of putting all our efforts into supporting the network of independent brokers is clearly popular with our membership.
"We have explained the complexities of the proposed sale to the members and the criteria we used to select the proposed buyer. It is obviously not possible to comment on purported discussions with unnamed individuals."