Plans announced at investor conference follow full review of operations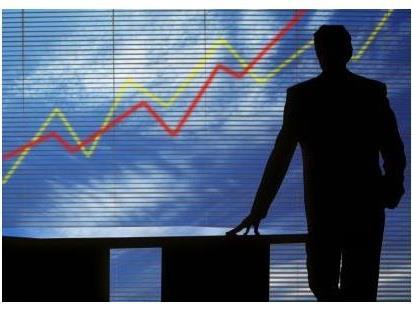 Willis Group has outlined its strategy for continued growth, closely aligning the firm's three business units: Willis North America, Willis International and Willis Global.
In a presentation to investors, the management team detailed where and how the company aimed to focus its resources to allow it to grow market share and earnings. This will involve selective investment in growth markets to rebalance its portfolio of business towards high-growth markets, which now comprise about 20% of the firm's revenues.
The company also aims to bring its global clients greater access to specialty areas such as marine, energy and aerospace offerings.
Willis Group chief executive Dominic Casserly, who joined the company in January 2013 and launched a full business review, led the discussion at the investor conference in New York. He said: "Over the past six months, we have taken the measure of our business from both the outside and inside, meeting with our clients from around the world to understand their needs for greater resilience in an increasingly complex world, and also learning from our associates about what makes Willis unique in how we serve the market.
"The key to Willis, as we move forward, will be to deploy our deep industry knowledge and analytic expertise more powerfully across our geographies, bringing them to our clients where they need it most."