Move is a response to client demand, says chief executive Casserley in FT interview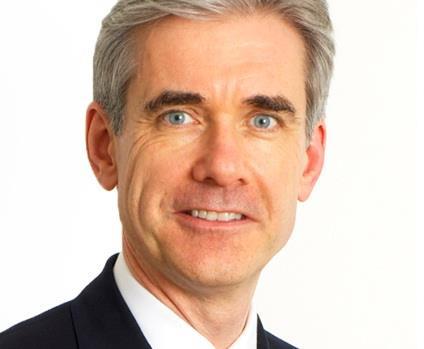 Broking group Willis is close to completing its own version of the controversial Aon/Berkshire Hathaway London market deal, the Financial Times reports.
The paper said several "leading London insurers" are set to sign up to the scheme, which would give them guaranteed shares of certain business.
Rival Aon courted controversy in March when it struck a deal with US (re)insurance powerhouse Berkshire Hathaway, under which Berkshire would get a guaranteed 7.5% of any business Aon places into Lloyd's.
Berkshire advantage
The deal sparked a backlash because some believe Berkshire's automatic participation will muscle out smaller underwriters that would have otherwise taken the share.
In an interview with the FT, Willis chief executive Dominic Casserley acknowledged the controversy around such deals, but added: "Frankly, we are doing it in response to our clients."
Willis is thought to have been working on the scheme, known as Willis 360, for some months.