FSA paper moots broker sub-class cap hike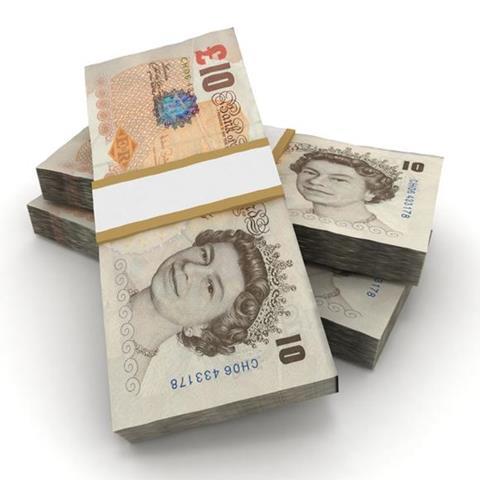 Brokers have been dealt a blow by the FSA's planned changes to the Financial Services Compensation Scheme (FSCS).
The shakeup is included in an FSA consultation on the FSCS, published today. The FSCS currently works by cross-subsidising claims made in different areas of financial services. If claims made against one class break a set threshold, firms in other classes pick up the rest. Insurance brokers have had high levies in the past to compensate for banks' mis-selling of payment protection insurance (PPI).
The FSA now wants to increase the financial cap on the insurance intermediary subclass by 50%, from £195m to £300m. The higher the cap, the larger the amount brokers could be asked to pay for claims brought against other financial firms they subsidise.
The regulator also plans to introduce a new 'retail pool' that would see brokers being exposed to claims made against other intermediaries. However, the pool will not include banks.
The FSA also wants to make FSCS levies more predictable. It will do this by having the FSCS plan its levies to run across three years, rather than rebudgeting every year.
Biba head of compliance and training Steve White said: "We are very concerned that the financial cap on our sub-class is being raised by 50% to £300m. Our consultants will be closely studying the accompanying economic study of affordability, prepared by Deloitte and we will then respond accordingly.
"We are also very concerned about the suggested creation of the 'retail pool' which could have serious consequences for our members if significant failures occur elsewhere in the funding scheme."
Biba chief executive Eric Galbraith said: "Biba together with our lawyers and consultants remain engaged in helping us find a more equitable long term solution for insurance brokers. It will not be easy but all options must be considered."
FSA director of conduct policy Sheila Nicoll said: "Compensation funding inevitably means that different sectors have competing interests. Our role has been to walk the middle ground and produce a workable solution that we believe the entire industry can afford and live with.
"We would urge all stakeholders engage with us in this funding review. Any changes that we make have to produce a system that is as fair as possible, but ultimately plays its part in underpinning confidence in the financial services sector."
The consultation will run until 25 October 2012.