Broker also had shortfalls in client account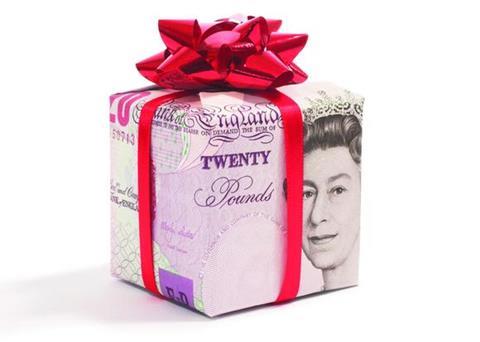 An administrators' report has revealed that Castle Personal Insurance Brokers had shortfalls in its client money account and owed creditors about £6.4m after it stopped trading in April this year.
According to the report by administrators Harrisons in July, Bateman said Castle's downfall was partly down to staff leaving the firm and taking £234,000 of business with them.
The report said Castle had more than 180 creditors, the biggest being Aviva, which was owed about £1.03m.
Castle also had shortfalls in its bank accounts, including its statutory trust and client accounts.
To read the full story, click here.