New appointment key addition to cyber insurance offerings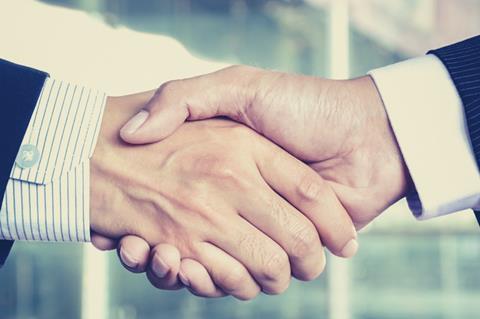 Crawford & Company has appointed Sarah Reynolds as head of cyber risks.
She was previously Charles Taylor Adjusting director.
Reynolds will join the Crawford Cyber Risks Council that looks to further the company's cyber solution business.
The cyber risk unit is a specialty group within Crawford & Company Global Technical Services (GTS) which deals with large and complex claims.
Crawford & Company head of GTS Mike Reeves said: "Having launched our cyber solution the cyber insurance offerings in the market during the past 18 months, the appointment of Sarah to our leadership team is a key addition.
"She is a recognised expert in cyber claims handling and brings a wealth of knowledge, experience and contacts to her role."