Private equity house has been seeking potential buyers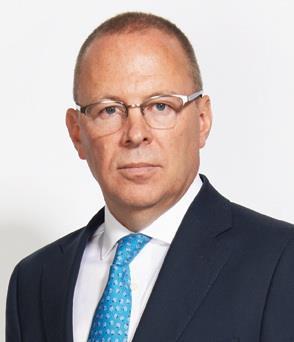 Private equity firm Charterhouse has been approaching potential buyers for its stake in broking group Giles, City AM reports.
The paper said it had been told that Charterhouse has made informal approaches to buyers specialising in the insurance sector to gauge potential interest.
The City AM report added that those who have been approached believe the current asking price is too high.
A spokesman for Giles told Insurance Times that the company did not comment on rumour and speculation.
Rumours have been circulating that Charterhouse is seeking to sell its 63.9% stake in Giles since the failure of credit hire firm Drive Assist, in which Charterhouse is also an investor, at the end of last year
The rumours suggest Charterhouse's desire to sell its Giles stake was spurred by the events at Drive Assist, which went administration on 10 December 2012.
Giles, Drive Assist and Acromas are Charterhouse's three insurance-related investments.
Charterhouse paid £200m for its stake in Giles in 2008.
The private equity house bought 78% of Drive Assist for £250m in 2007.
Giles is run by chief executive Brendan McManus (pictured).