Anne Norrie joins broker as corporate development executive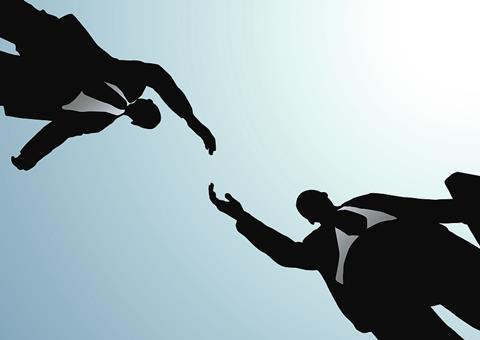 Broking firm Giles has hired NIG motor trade underwriter Anne Norrie as a corporate development executive in its Glasgow branch.
While at NIG, Norrie was lead underwriter on motor trade and fleet covering the Scottish market.
Giles' regional managing director Alan McEwan said: "Anne has an outstanding combination of knowledge and experience and will significantly enhance our corporate and motor trade propositions. She will really hit the ground running and ramp up our growth plans through both our direct pipeline and affinity partnerships."
Norrie added: "It's a great opportunity to be part of such a vibrant and growing business."
Norrie is not the first NIG executive Giles has poached. In February the broker hired NIG Scotland head Alan Kirkwood to lead its Glasgow branch.