Product designed for UK haulage market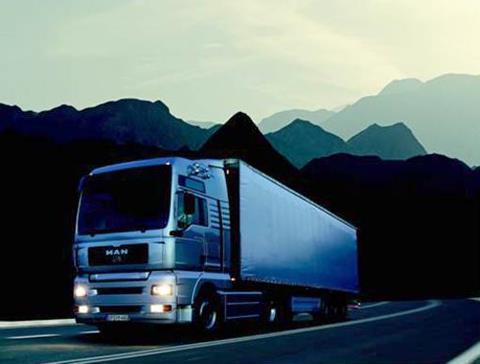 Specialist schemes broker OAMPS has launched a new fleet product specially designed for the UK haulage market.
OAMPS said its new scheme complemented its existing hazardous haulage facility by providing cover for fleets that carried small quantities of hazardous materials or those that only carried hazardous loads from time to time.
OAMPS UK chief executive Howard Pearson said: "Following feedback from clients and brokers, we identified a need for a product that would meet the needs of UK hauliers who operate in the middle-ground between the non-hazardous and hazardous fleet markets.
"At a time when other insurers appear to be questioning their focus in this area, this product launch demonstrates that our commitment couldn't be stronger."
The new product will include the full range of Oamps' cover extensions, including 24-hour spillage response and environmental clean-up coverage.
The product is offered exclusively through the Oamps panel of brokers.