US insurer's international operations 'beg' for rebranding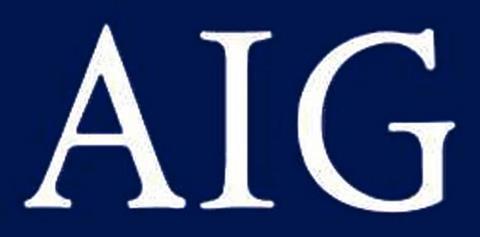 Chartis could revert back to its former AIG brand name after it emerged that the insurer's non-US property-casualty businesses have been "begging" to be rebranded so their operations could be associated with the AIG name again.
AIG's global property-casualty business changed its name to Chartis in 2009 from AIU Holdings LLC following a survey of 7,000 brokers, clients and employees on whether it needed a more distinct brand from its parent company.
Chartis global commercial insurance chief executive John Doyle said at a conference in New York this week that AIG faced "no reputational issue whatsoever in our P&C business".
"In fact, I would say to you that our international operations are begging us to rebrand as AIG," he said.
AIG was bailed out by the US government in 2008 to the tune of $182bn after being hit by the sub-prime mortgage crisis.
Romero Insurance Brokers managing director Simon Mabb said that given AIG's strong brand and its familiarity, particularly with its previous sponsorship of Manchester United, he wouldn't be surprised if Chartis did revert back.
"Most people refer to Chartis as AIG anyway," he said.
Bluefin chief executive Stuart Reid agreed that the AIG brand name was powerful although it had taken a pounding in recent years following the bailout, while the new brand of Chartis was starting to establish itself.