Country's insurance regulator submits rule-change proposal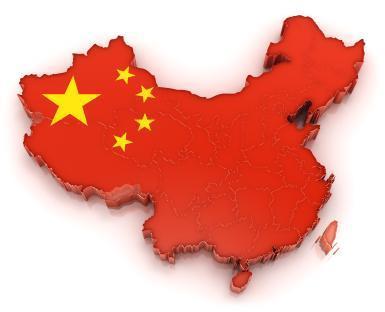 China's compulsory motor third-party liability market could soon be open to foreign insurers, according to law firm Norton Rose.
So far, foreign insurers have found it almost impossible to access China's the motor market, which accounts for 70% of the country's non-life premiums.
However, the China Insurance Regulatory Commission has submitted a proposal to the State Council to allow foreign-invested insurers to sell compulsory motor third party liability.
Norton Rose said this is the first time Chinese regulators have seemed likely to open the motor third-party liability market to foreigners, though it added the timing for such an opening is vague.
If the market is opened, Norton Rose expects high barriers to entry. Hurdles could include a minimum 30-year insurance business history, a two-year representative office already established in mainland China, total assets of $5bn and more.